Zia, 11 COUNTRIES, 3 CONTINENTS & COUNTING!
---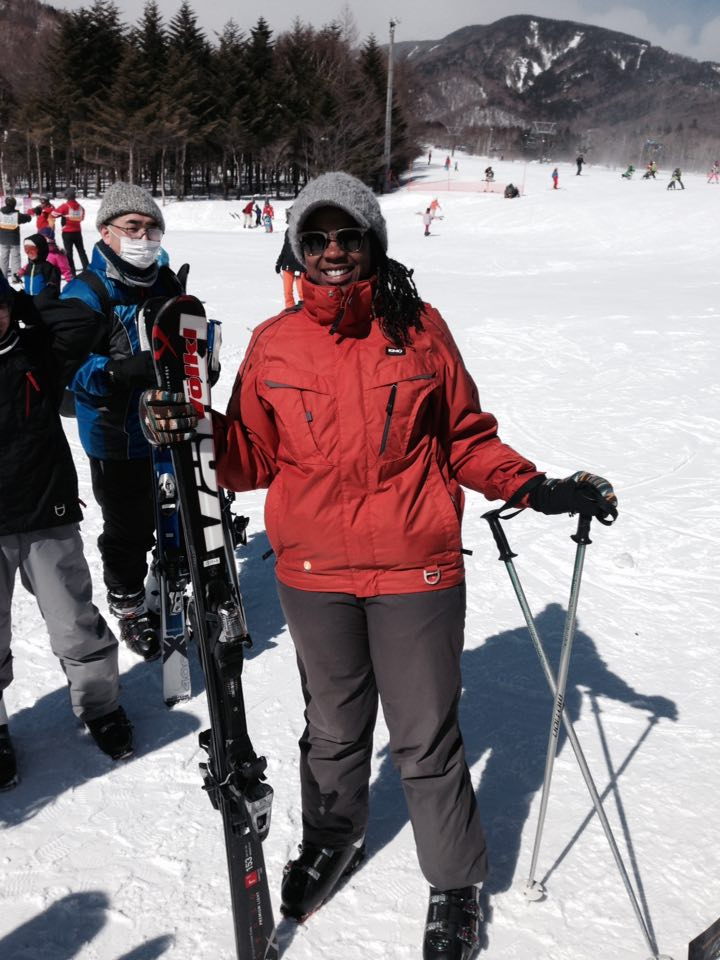 ---
Meet Zia. ­čÖé ┬áZia is an Assistant Language Teacher and currently resides in Tokyo.
Home Country: Trinidad and Tobago
Where IÔÇÖve Been: Guyana,┬áJapan, Singapore, Malaysia, Venezuela, Canada, USA, Antigua and Barbuda, St. Lucia, Taiwan, Barbados.
Unforgettable Travel Moment: Crossing the Singapore Strait over the causeway on a bus. Two different countries… a five minute drive. Beautiful.
#1 Bucket List Destination: Thailand
My Travel Essentials: Miniature bottles for hair products (I'm a naturalista), travel blanket, a good sturdy backpack.
What I have learnt while travelling: Research, research, research. Google is your friend and she can keep you safe to a certain extent, as well as show you what's off the beaten path. Don't let pushy people tell you where to go and what to do while at your destination. If they are overly interested in your movements or want to be your unofficial tour guide, question why they have nothing else to do.
The most difficult part of traveling is: TSA!!
Travel tips for other Voyagers interested in budget world travel: Safety first! Always assess your risks and comb through travel reviews by regular people on various travel sites. What people say in comments sections is often helpful and can give you a clear picture of what to expect.
To follow ZiaÔÇÖs travels, connect with her at @Ziggyzigs on Twitter. ­čÖé┬á
---