THE ULTIMATE TRAVEL BUCKET LIST
A Community Travel Bucket List that Keeps Growing!
---

---
Won't you get lonely? Isn't viewing it on the Travel Channel or reading AFAR enough? Isn't it dangerous? Don't you like your family? WHAT exactly are you running from?!
I've heard it all, yet my wandering spirit remains undeterred. And the fact that my parents fed my wild imagination with weekly gifts of literature as a child, doomed me to a life of wonder. Wondering what lay ELSEWHERE. But who's complaining? Now, when I'm feeling particularly guilty about leaving, I blame it all on them. 😛  
Do I miss my loved ones? Most certainly. Is living vicariously through travel magazines enough? No.
In the spirit of guilty confession, I now share my BUCKET LIST and in no particular order. 😀 
However, I want this list to be INTERACTIVE and to evolve! 
INSTRUCTIONS:
Share your bucket list items in the comments below — be as detailed as you'd like!
If there's an item on my list that's on yours, let me know!
With each added wish, please include your NAME and HOMETOWN. I would love to get to know you!
I'll ADD YOUR travel WISHES  to the ULTIMATE BUCKET LIST and place 🙂 's next to the more popular ones!
GET INSPIRED to go from VISION to VOYAGE when you see just how many others are crazy about what lies on the horizon!
Who knows? Maybe YOU'LL soon be the one fumbling for an answer as you race to yet another airport security checkpoint. 😀 
---
THE ULTIMATE BUCKET LIST
---
Renting an Igloo to view the Northern lights, Finland
Yi Peng (Floating Lantern Festival), Chiang Mai, Thailand 
Havasu Falls, Grand Canyon
Antelope Canyon, Arizona
Hang Son Doong Cave, Vietnam 
Boracay, Cebu, Philippines
Luang Prabang: Vang Vieng Blue Lagoon and Caves, Laos 
Iguazu Falls, Argentina
Tiger's Nest, Bhutan
Kyaut Sae Cave, Myanmar
Taking the Blue Train from Pretoria to Cape Town, South Africa 
Listen to chanting monks at the Sant'Antimo Abbey, Montalcino, Italy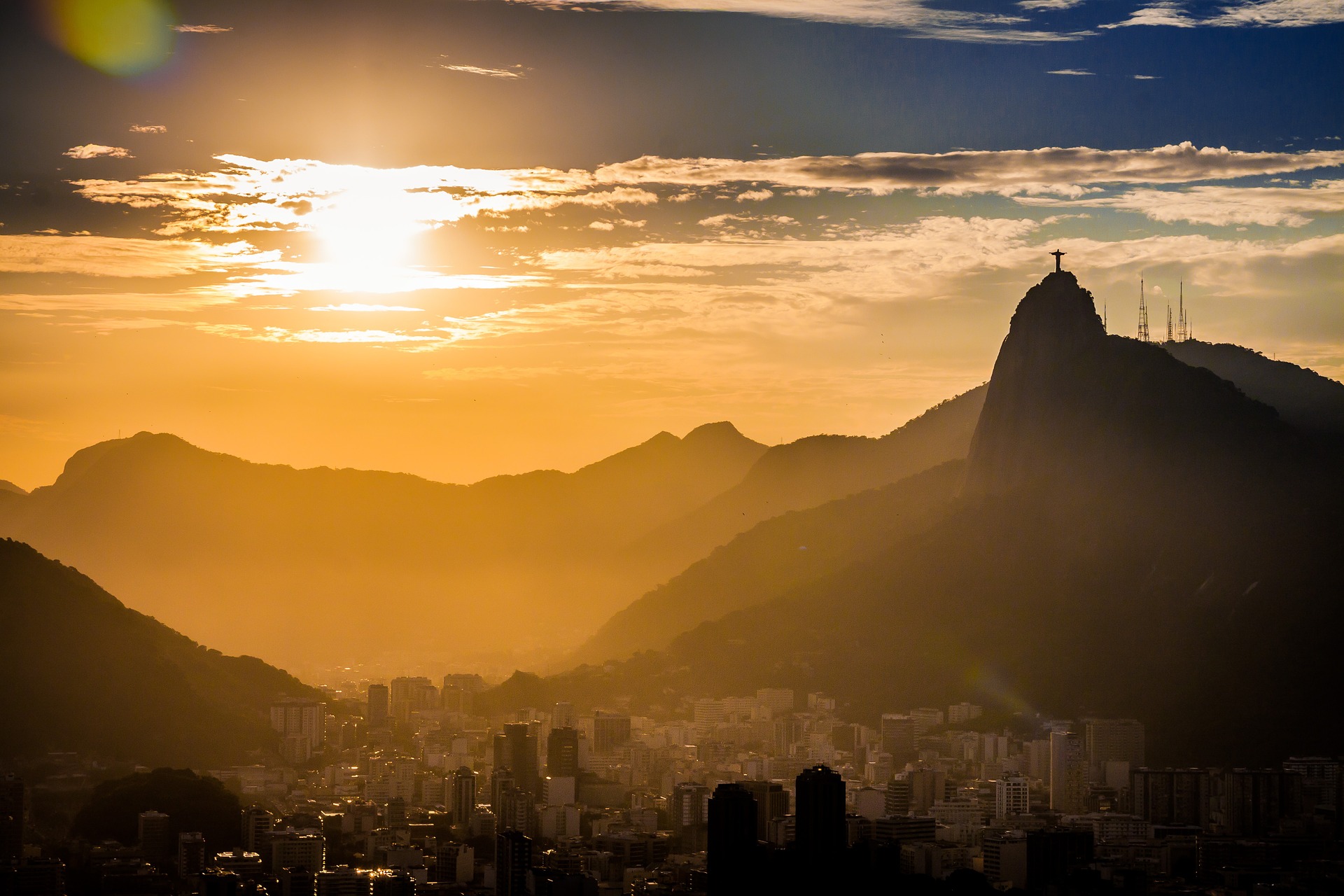 Rio De Janiero, BRAZIL
Wat Phra That Doi Suthep, Andaman Sea, Thailand
Swayambhunath, Kathmandu, Nepal
Bali, Indonesia
Raja Ampat, Papua, Indonesia
Socotra Island, Yemen
Safari, Ssese Islands, Uganda 
Hiking the Inca Trail, Machu Picchu, Peru
Salar de Uyuni (Salt fields) in Bolivia
Listen to the Morse Orgulje (sea organ), Zadar, Croatia 
Petra,Wadi Rum Caravan Camp, Jordan
The Monastery, Ma'an, Jordan
Caño Cristales (River of 5 Colours), Colombia 
Sigiriya Rock, Dambulla, Sri Lanka 
Climbing Mt. Sinai at Sunrise, Egypt 
Sunrise boatride along the Ghats of the Varanasi, India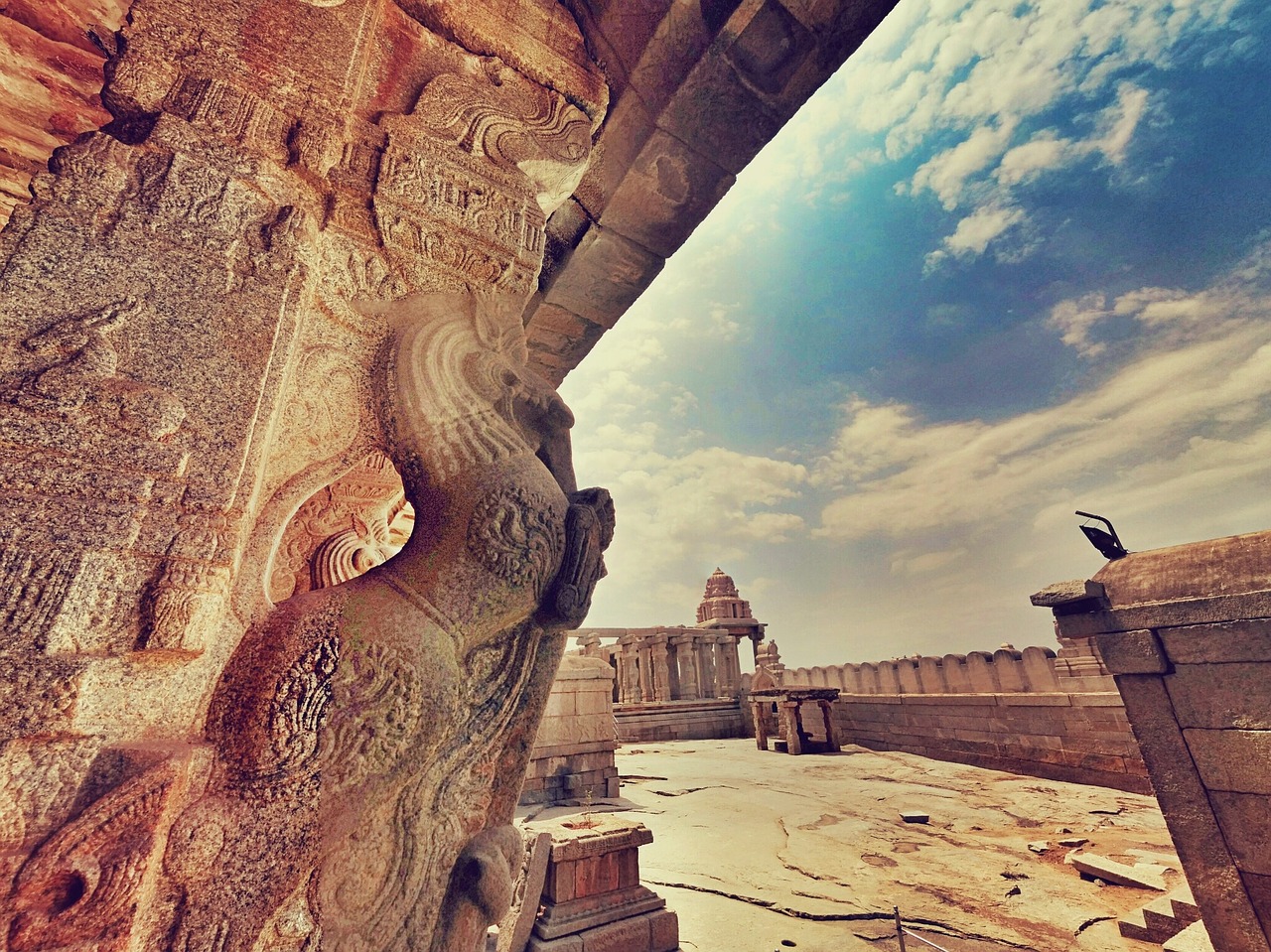 Qutb Minar, Taj Mahal, Kailasa Temple, Chand Baori, INDIA
Holi, Deepawali, India
Cuba
Cruise the Amazon River
Sunrise at Borobudur Temple, Indonesia
Ecotourism, Costa Rica
Chefchaouen and Marrakech, Morocco
Sidi Bou Said, Hammamet, Tunisia
Chocolate Hills of Bohol, Philippines
Chichen Itza, Yucatan, Mexico
Spice Bazaar, Turkey
Sintra, Portugal 
Cinque Terre, Italy
Art Scene, Dakar, Senegal 
Hot Air Ballooning, Cappadocia, Turkey
The underwater hiking trails of Grüner See (Green Lake), Austria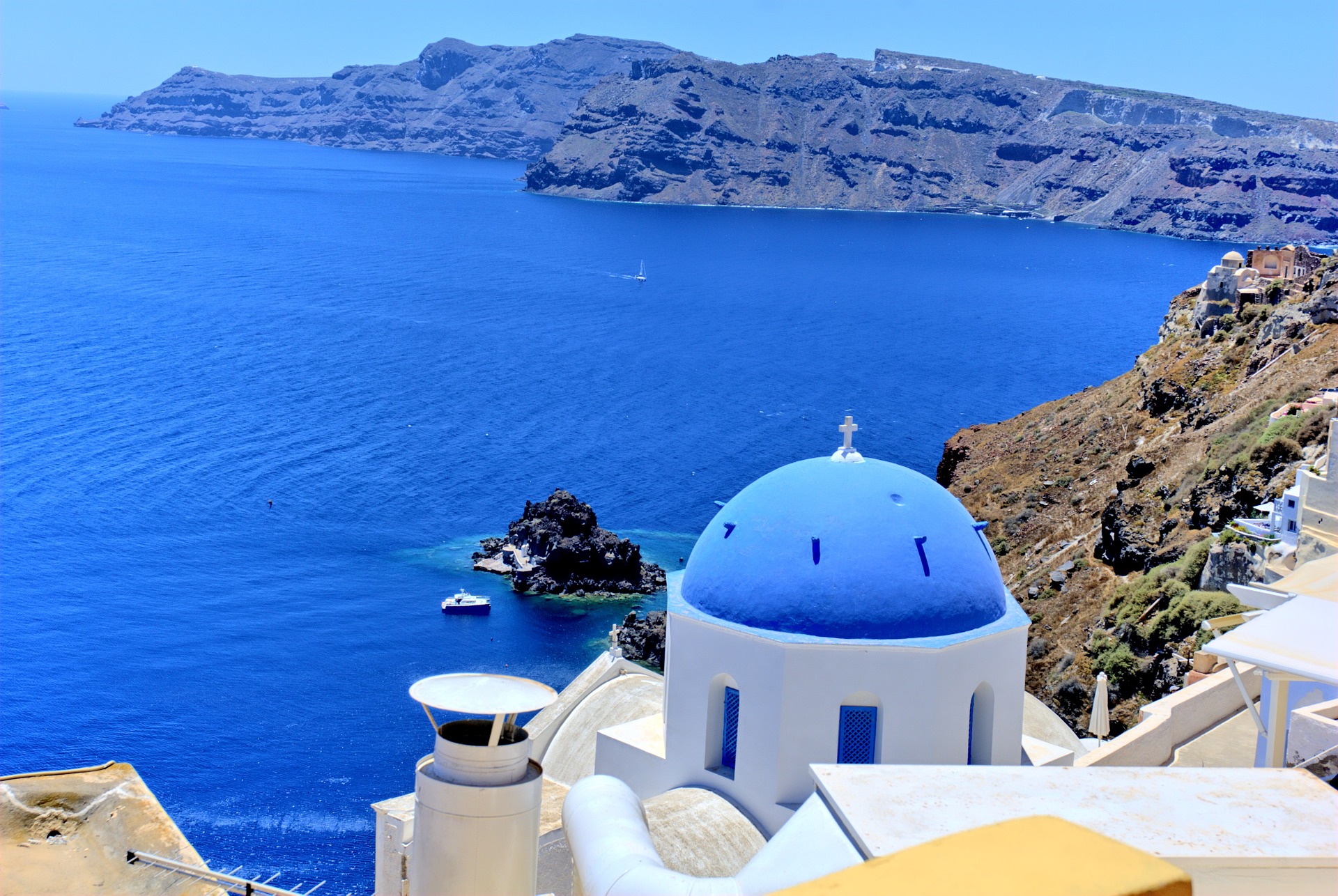 Santorini, GREECE
The Alhambra, Granada, Spain
Zanzibar, Tanzania
Dead Sea, Israel
Great Wall of China 
Zhangye Danxia landform in Gansu, China
Bet Giyorgis (Church of St. George), Lalibela, Ethiopia
Cape Town, South Africa
Anse Source D'Argent, La Digue, Seychelles
Lamu Archipelago, Kenya 
Meeting the Masai of Kenya/Tanzania
Train journey through Madagascar
Sossusvlei: the deserts of Namibia
Meeting the Himba Women of Namibia 
Zhangjiajie National Forest Park, China
Cherry Blossoms, Bonenkai Party, Japan
Staying at the Book and Bed, Tokyo, Japan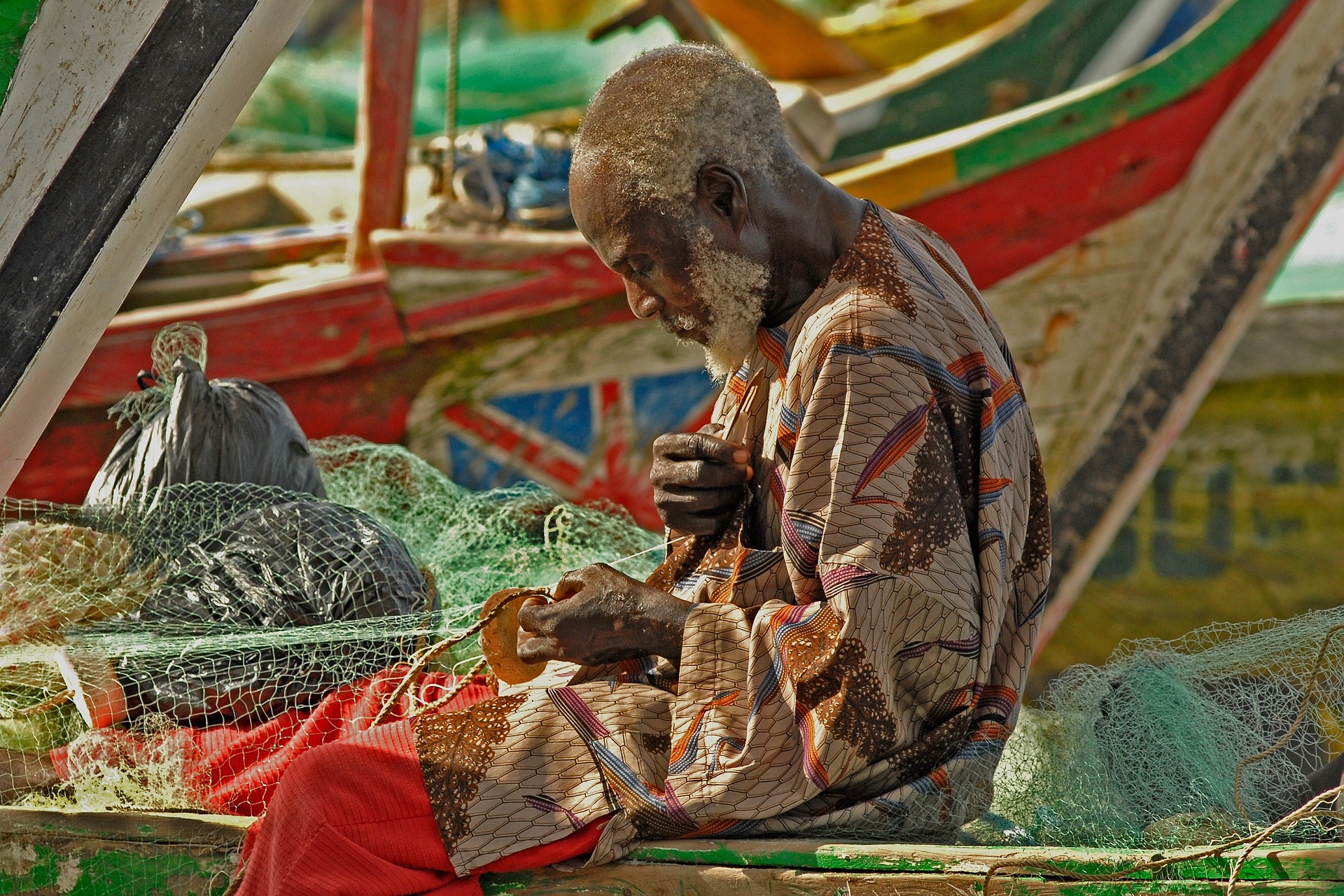 Accra, GHANA
San Andres, Colombia
Mara River during wildebeest migration, Kenya
Islas de la Bahia, Honduras
Ik Kil Cenote / Cave Diving in Mexico
Goree Island, Lake Retba, Senegal
Kailasa Temple, Ellore, India
Glamping / Safari in Kenya
Dominica
Ocho Rios, Jamaica 
St. Lucia
Victoria Falls, Zimbabwe
Hiking the Himalayas
Basilica Cistern, Turkey
Talpe Beach, Ella tea plantations, Sri Lanka
Taking the Shinkansen Bullet Train to Mt. Fuji, Lake Ashi, Japan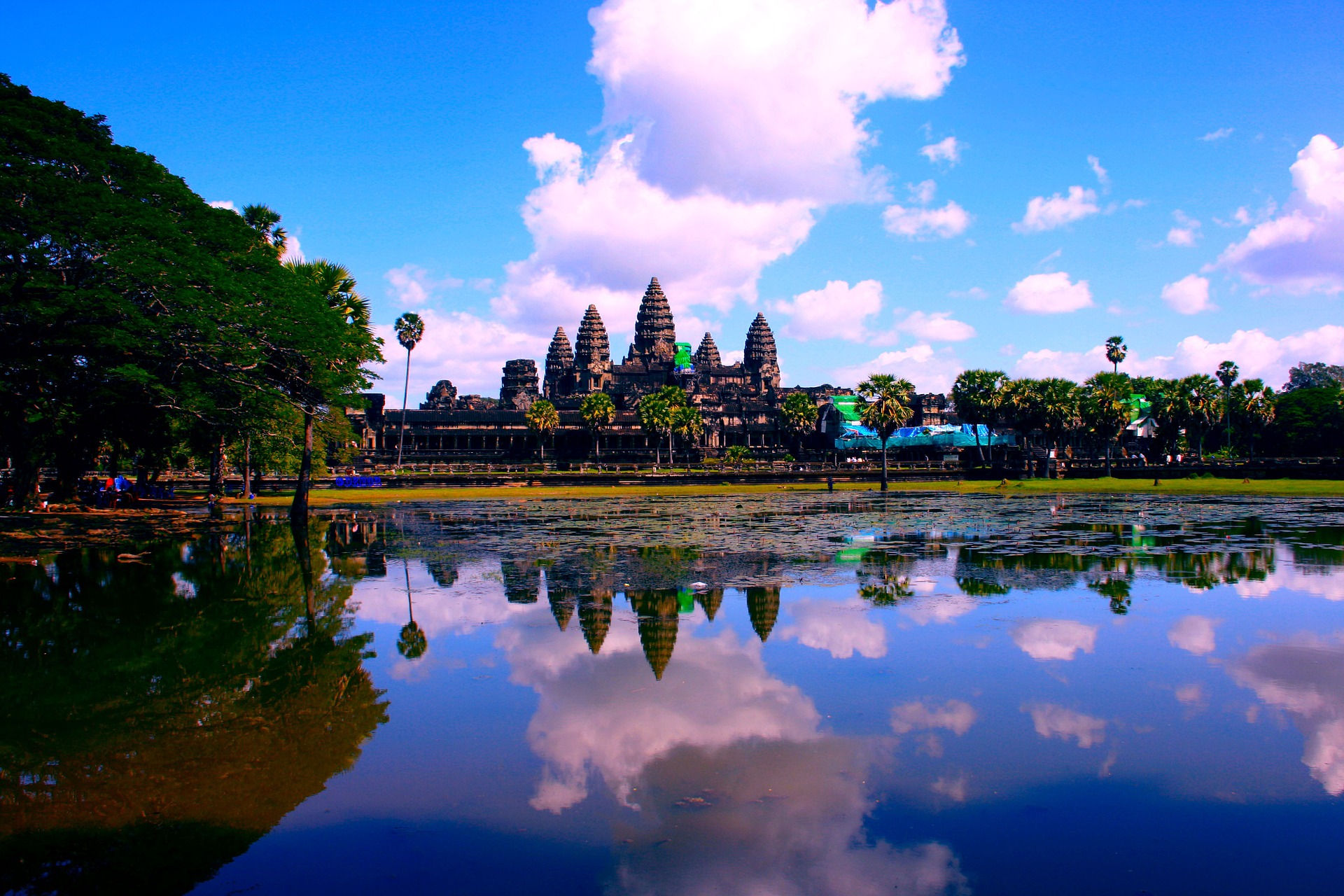 Angkor Wat, CAMBODIA
Mekong Delta, Vietnam
Paddy Fields, Vietnam
Getting my happy on in Bhutan
Timbuktu, Mali
Canoeing the Nile, Egypt
Aswan and Nubia, Egypt
Savannah, Georgia
Blue Hole, Jamaica
Jacmel, Haiti
Palawan El Nido, Philippines
Sea of Stars on Vaadhoo Island (bioluminescent phytoplankton), Maldives
Photograph flamingoes in Bonaire
Mozambique
Moai, Easter Island
The Galapagos Islands
Walk the Camino in Spain: the Santiago de Compostela Pilgrimage in Spain
Glowworm Caves in Waitomo, New Zealand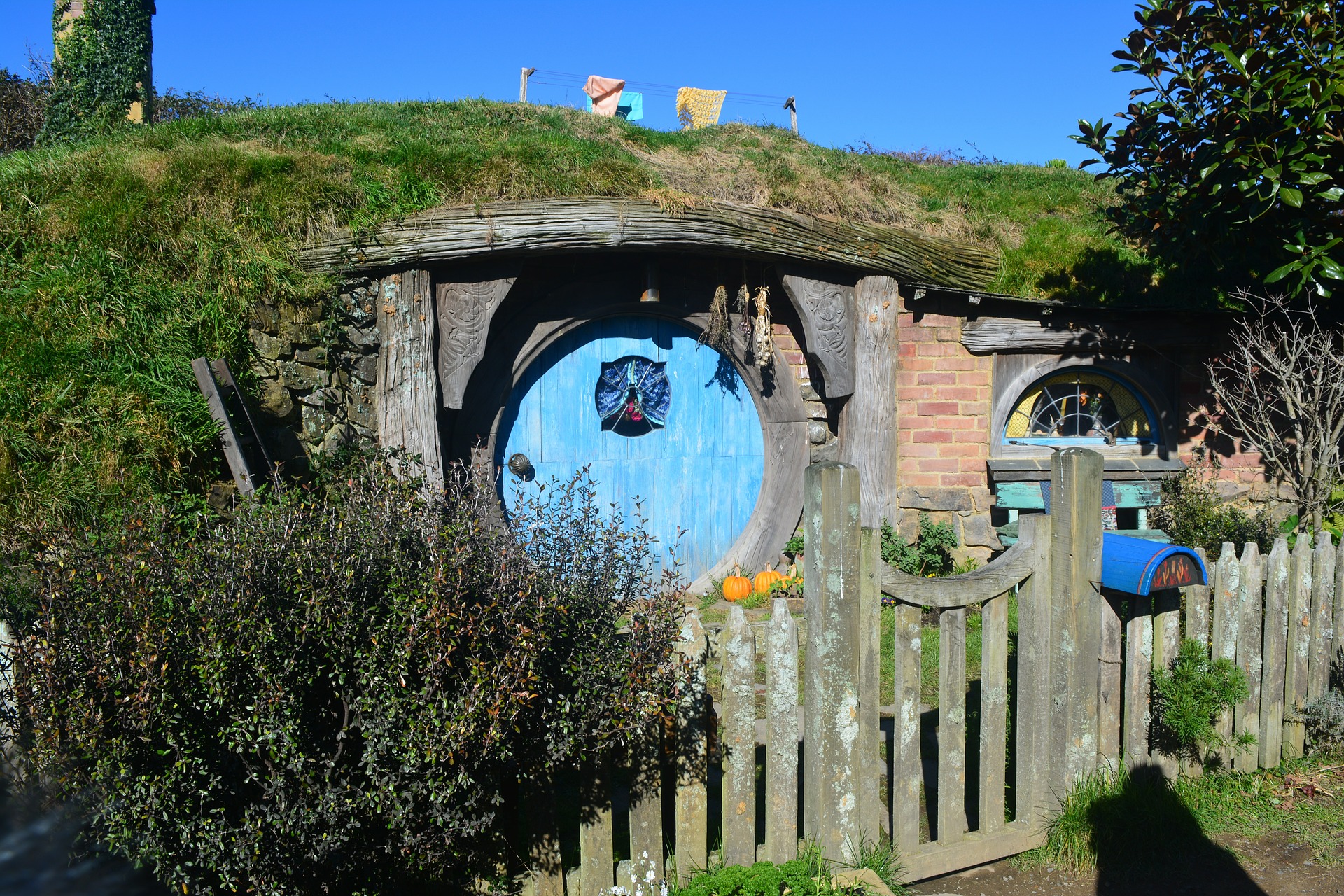 The Shire, NEW ZEALAND
DUBAI
La Cascada de Tamul, Mexico 
---